If you have nightmares when you hear the words "quadratic equations" and "algebra," you're not alone.
More than 82 percent of students fail algebra class every year. The confusing symbols, graphic charts, and various formulas and methods are enough to make anyone scream.
But that doesn't mean that you can't make math a fun learning experience. We've got all the tricks to the trade to help you study math and excel at the subject!
Here are a few problem-solving tips to use the next time you have a math quiz to tackle:
Make a Study Plan
Remember, time is money. So don't waste your time trying to solve problems that take more than ten minutes to solve. If you're having trouble with a problem, move on to another one. This has the added benefits of clarifying complementary skills you may need for the harder problem, making it easier to solve later on.
Moreover, you need to devise an effective study plan. Don't focus on solving every type of equation in one day. Focus on working on one exercise per day. This will prevent you from being overwhelmed by concepts. Our brain is like a sponge, but there's only so much that it can absorb at a time.
For example, you can work on algebraic equations for a day and then move on to quadratic equations the next day. Create a weekly plan that's organized, simple, and easy to follow.
Take Regular Breaks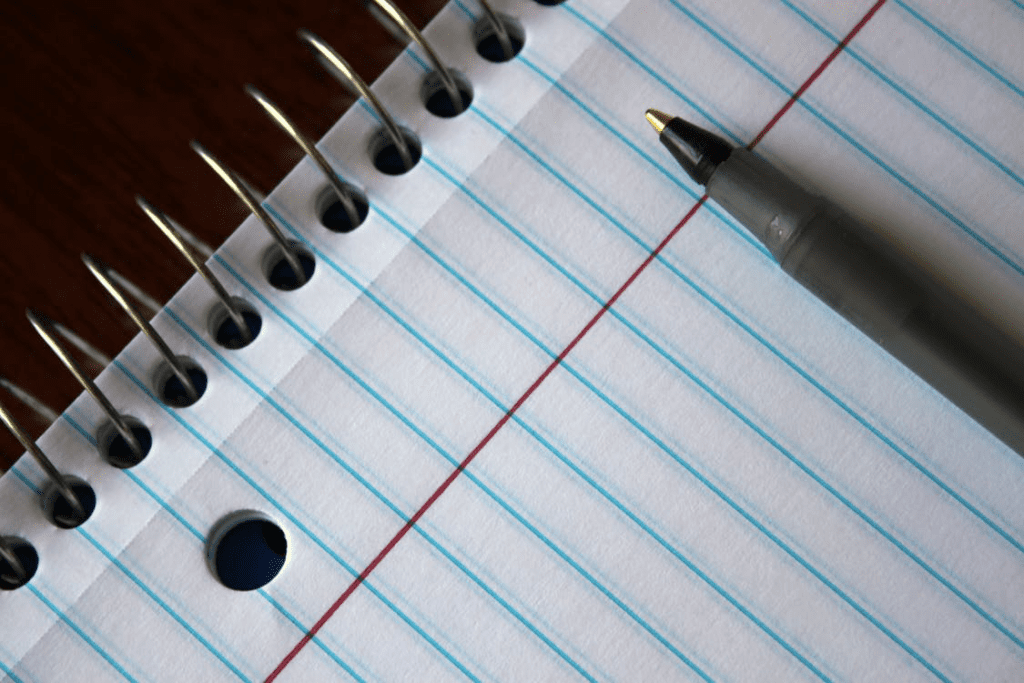 You need to take a 15-minute break every two hours. Without breaks, you won't be able to concentrate and you won't be able to think properly.
Be mindful of things that re-energize you and enjoy them during your break. Whether this is listening to music, eating a snack, or watching videos is up to you. But make sure to time yourself because setting limits is very important while studying.
You can also set challenges for yourself. See how many equations you can solve within 30 minutes. Practicing daily will help you pick up the pace. Before you know it, you'll be able to solve several problems within minutes!
Review for Errors
Don't forget to review your answers after you're done. Don't submit your work without checking all the answers first. Ask your teacher to help you review any problem you solve. Compare your answers with your friends' or a student who's good at math.
Remember, you don't need to feel bad if your answers are correct. It's a learning process.
Sign Up with Excel Mathematics
The most effective way to study math is to sign up with us! We offer great lessons online.
We have interactive and engaging online math video lessons that will help you obtain a better understanding of math. You'll find hundreds of equations and various methods to help you learn at your own pace.
Feel free to contact us to learn more or subscribe to our programs today and get started!